Top Choice for Extended Stay Hotels in Santa Fe
Santa Fe Extended Stay Hotel Suites to Suit Your Needs
Planning a relaxing retreat to take in the Southwestern scenery and countless cultural draws? Perhaps you are looking for extended stay hotels or corporate housing in Santa Fe, NM, because you're here to visit or work in one of the various medical facilities in the area. Either way, we offer comfortable furnishings, spacious rooms, generous amenities and a fantastic location to ensure a pleasing extended stay Santa Fe, New Mexico, lodging experience.
Enjoy a Quiet, Convenient Location
Extended Stay Santa Fe NM
We are tucked away close to Highway 25 away from the noise of Cerillos Road. Our serene garden setting is off the beaten path just minutes from numerous points of interest. Extended stay guests find that we offer the best value for long- or short-term stays. Numerous movie crews and long-term contract employees choose Santa Fe Suites to be their home away from home because of our premier features.
Features Include:
Studio Suites with Kitchenettes
Full-Size Refrigerators
Safe, Secure and Tranquil Area
Free WiFi
Smoking Rooms Located in Separate Building
For Stays over 30 Days, please contact our General Manager at (505) 989-3600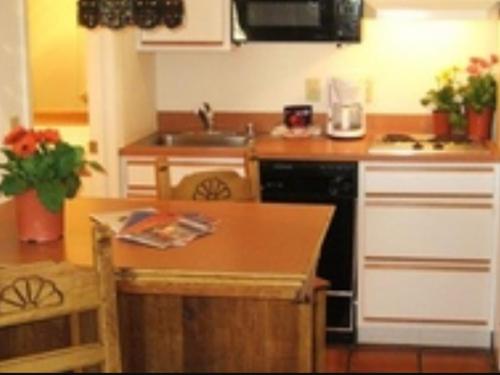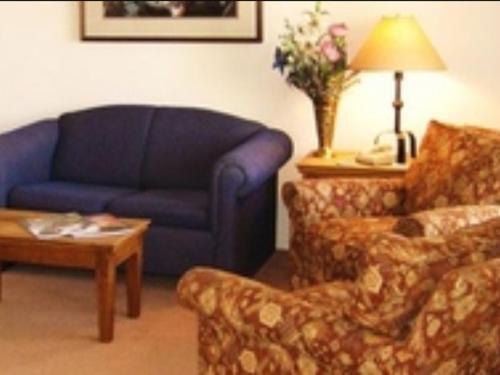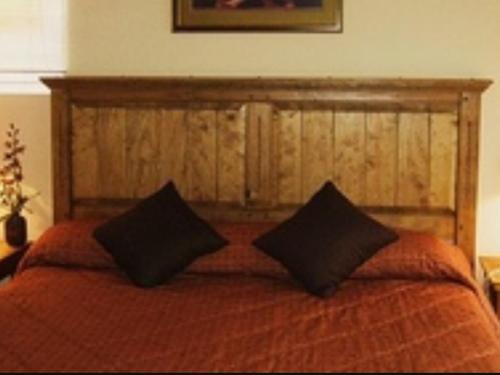 Corporate Housing in Santa Fe, NM
We have numerous contracts with the local hospital for their contract nurses and physicians, patients of the Cancer Institute of their 6-week treatment durations, movie crews, renovation construction crews on the various churches, out-of-town high school district competing sports games, hosting of entertainers whom perform at the Lensic Theater, members of the Aspen-Santa Fe Ballet Company, members of the Santa Fe Symphony & Chorus, and members of the New Mexico Legislature.
Ensure a pleasant Santa Fe lodging experience during your extended stay. Contact us if you have any questions about our property or the area or conveniently make your reservations through our website